One of Man Center's core activities is service towards the Earth, as the generous habitat of the entire human family.
Man is called on to relearn the lesson of respect for nature and to reciprocate the generosity of the planet that receives him, to at last find a suitable environment for a healthy and happy life.
Man Center's achievements include various environmental improvement actions, among which those carried out in the Woods of Berceto (Parma), in the Regional Park of Migliarino and San Rossore (Pisa) and in the Protected Area of Sargiano (Arezzo), the latter in cooperation with the Municipality of Arezzo.
Man Center aims to create a new environmental culture, by building settlements and self-sufficient Centers surrounded by areas where the fauna and flora thrive in harmonious balance.
Green architecture, the use of alternative energy sources, agriculture and other related activities, implemented with fully natural methods, will complete these Centers.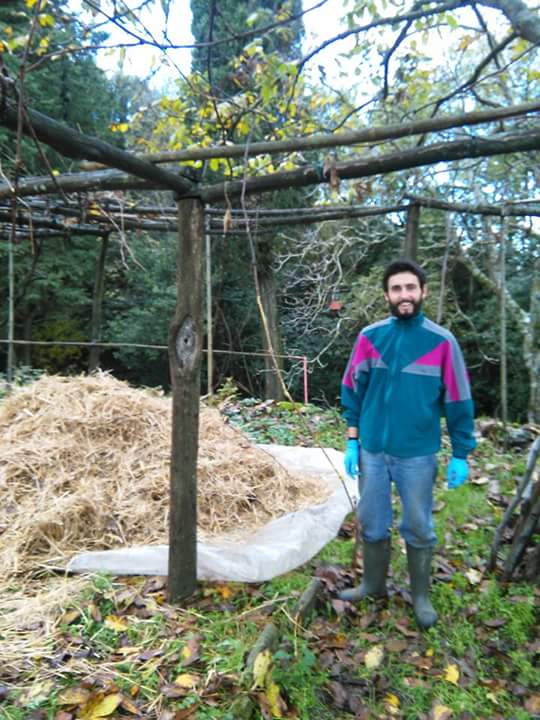 There is now an initial implementation of this project at the Monastery of Sargiano, the Arezzo headquarters of Man Center. 
Here we apply advanced methods of experimental natural agriculture, reutilize rainwater and use alternative energy sources.