PISA CONFERENCE, NOVEMBER 2016
On 19 and 20 November Pier Franco Marcenaro, at the Congress Center of the University of Pisa, one of the oldest and most prestigious universities in Italy and Europe, held two Conferences on the subject of Meditation. The Event was highly successful with the audience.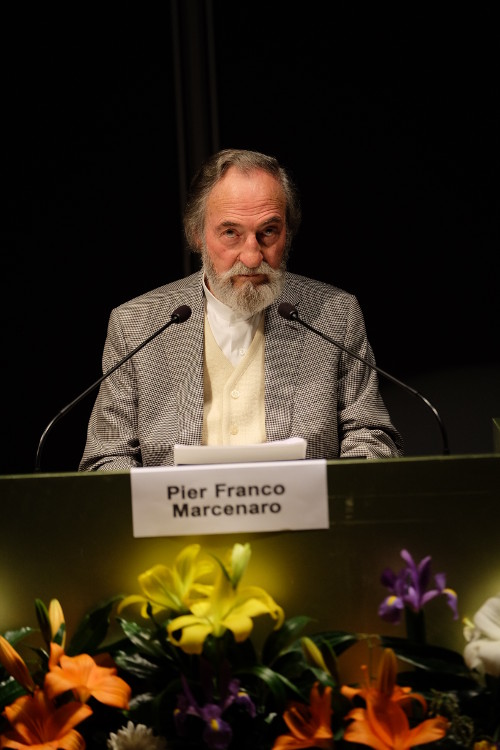 SPEECH BY PIER FRANCO MARCENARO AT THE CNR IN PISA
Tuesday 25 October 2016, during the meeting organized by the CNR (Italian National Research Council) in Pisa on the topic of "Science, science fiction and transcendence. Medicine for the body and Spirit", the President of Man Center, Pier Franco Marcenaro, gave a much applauded speech entitled "Science and Meditation: transcending the body".
MILAN CONFERENCE OCTOBER 2016
On 16 October in Milan in the Convention Hall of the Novotel Niguarda hotel, a Conference was held on the subject of Meditation as a means at present-day man's disposal to attain knowledge of oneself and happiness. The event, self-managed by the local Man Center and under the auspices of the Municipality and the Region, met with considerable success. A free Course of study on the theory began immediately after.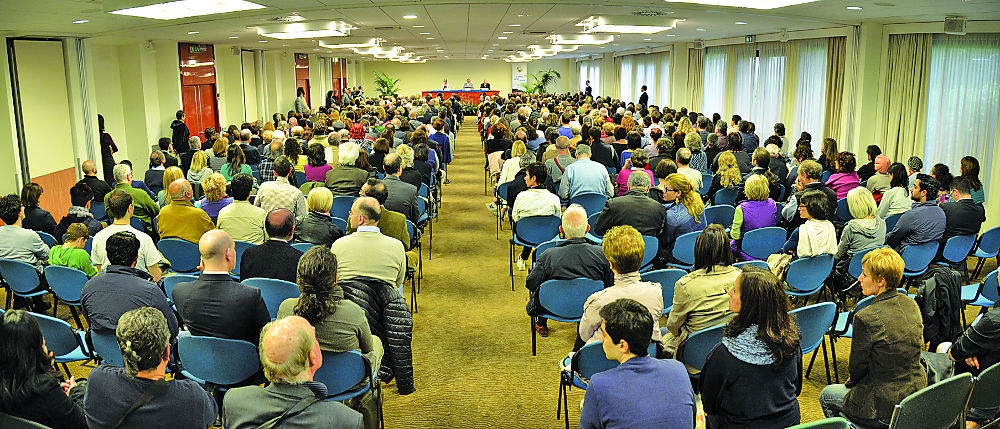 BERGAMO CONFERENCE SEPTEMBER 2016
10-11 September 2016
Under the Auspices of the Province and Municipality of Bergamo.
REGGIO EMILIA CONFERENCE APRIL 2016
16-17 April 2016
Under the Auspices of the Province and Municipality of Reggio Emilia.
PIACENZA CONFERENCE FEBRUARY 2016
7 February 2016
Under the Auspices of the Province of Piacenza.